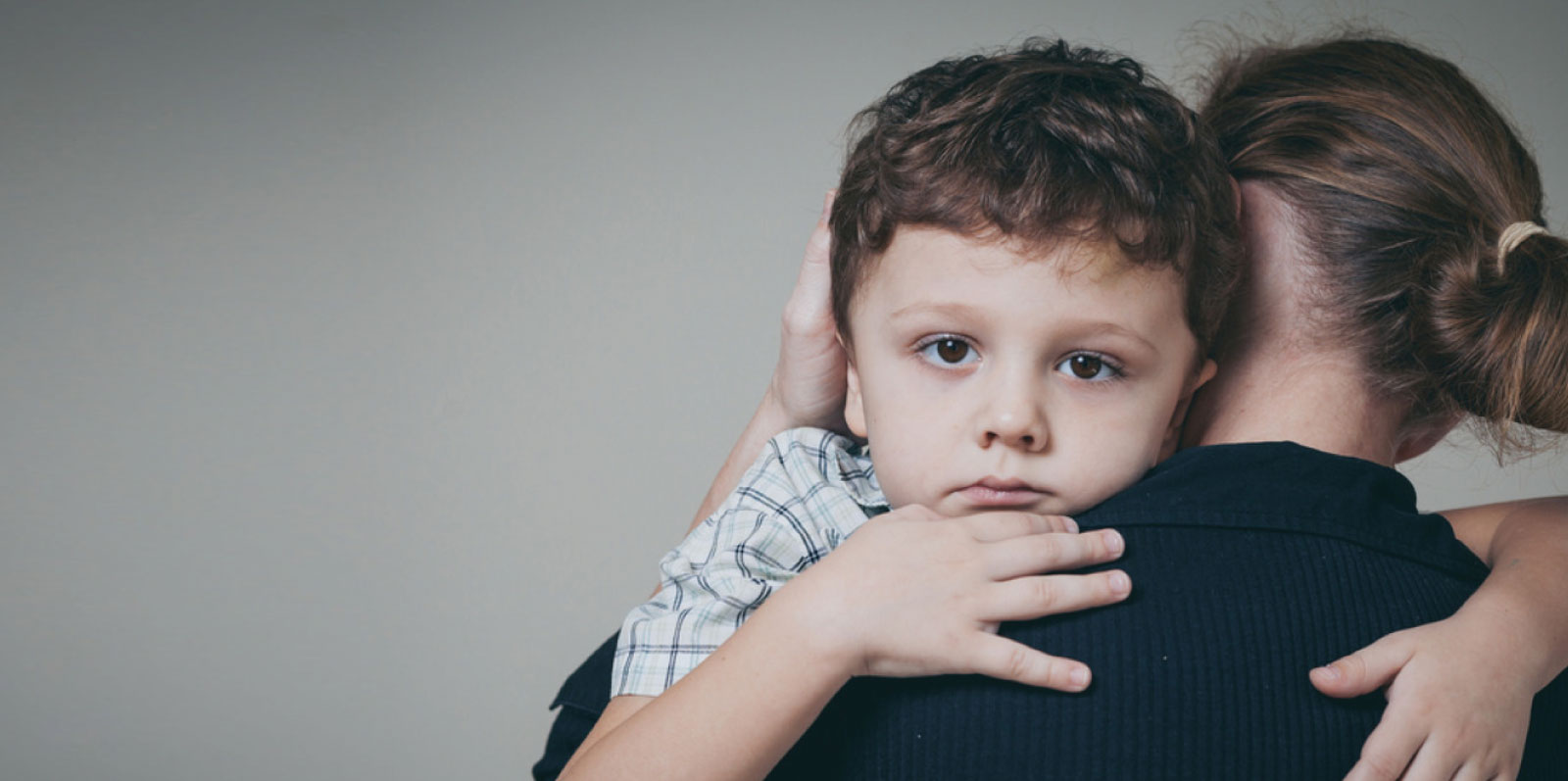 You must make an impossible choice.
When you're living on the edge you are forced to make heartbreaking decisions. In Anglicare's Emergency Relief Centres we meet people who are facing impossible choices every day.
Meet Jasmine, Patricia and Amani – three different people who each had to face an impossible choice.
Discover their stories and think about what you would have done in their situation?
Start Quiz
Explore the Stories to start the quiz